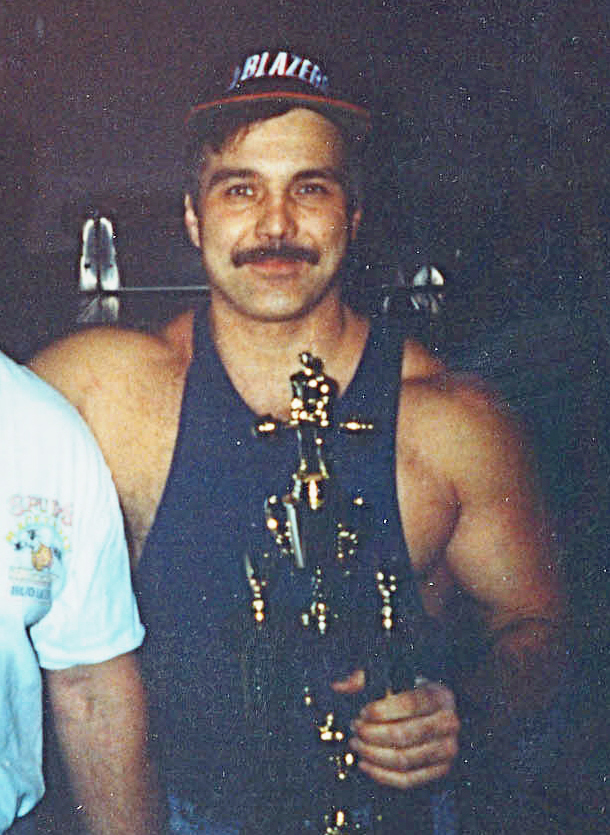 Director of OMP
My name is Vinny.
I am innately Promethean, Philosophic in nature, and philanthropic in actual deed
I am also an ex-marine and an ex-agent of the federal government.
My mission is to raise money for charities, help facilitate individuals and organizations, and generate more money for their good causes.
I hope to meet intelligent life while I
continue my education.
I like to share effective life strategies with other people like myself.
By emphasizing the importance of networking, collaborating, sharing information and influence, we are likely to serve the betterment of mankind.
I believe it is important for each of us to become fully actualized.