MY MISSION IS:
To See that Humanity Achieves Excellence In Every Capacity
What Capacities Should People Move Heaven & Earth To Improve?
Their Physical Capacity
Their Mental Capacity
Their Emotional Capacity
Their Spiritual Capacity
Their Social & Political Capacity
Their Financial Capacity = Primerica
The Rational Philosophy of Ayn Rand's Objectivism
OUR MAIN OBJECTIVES ARE:
TO PAY-IT-FORWARD
HOW?
BY TURNING OVER TWO OF MY PROPERTIES TO A ORGANIZATION THAT HOUSES DISABLED VETERANS SUFFERING FROM BRAIN DAMAGE
STIMULATE TRAFFIC TO LOCAL BUSINESSES
AMEND CERTAIN FEDERAL LAWS
FACILITATE DISCOUNTS TO CITIZENS
OFFER INCOME POSSIBILITIES TO ANYONE
INSPIRE COMMUNITY COHESION
SIMPLE!
JUST CHECK OUT OUR GROWING NATIONAL DEBT!
HOW I DO HOPE TO ACCOMPLISH THIS?
CHECK OUT OUR THOUGHT PROVOKING SURVEY ON WEIGHT TRAINING & STEROIDS
Postal Survey & Senate Hearing
Survey on Big Business & the Wealthy
Survey on Types of Fitness Facilities:
Public Gym or Private Key Club?
HERE IS A SAMPLING OF ONE STORY OF HUNDREDS THAT WILL BE PROVIDED ON THIS SITE THAT WILL HAVE THESE REWARDS INCLUDED.
(A True Story - Can You Guess Who This Is?)
Click on the Link Above to get a Sampling of the Story.
BOOKS & SHORT STORIES FOR SALE
THROUGHOUT THIS SITE THERE ARE PRIZES HIDDEN FOR THOSE OF YOU SMART ENOUGH OR PERSISTENT ENOUGH TO FIND THEM.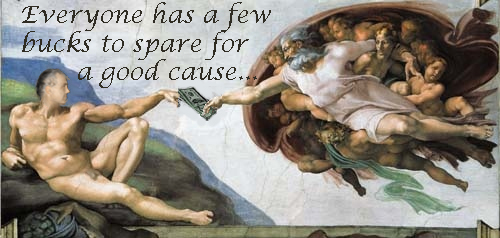 VINNY ACCEPTS MONEY FROM GOD!
Hi,
My name is Vincent Faini, I want to thank everyone that has given money to the various charities that I had walked for on various occasions.
It is awesome that many people that I had met upon these walks were inspired to send much needed money to MY FAVORITE CHARITIES
ATTENTION!
Great News for Veterans & Unemployed Americans!
I Am Offering A Way for anyone who chooses to Make Money, Earn Merchant Discounts & Win Prizes!
In Addition, This Setup Will Eventually Benefit Many Charities of Your Choice!
To Find Out More - Just Click On:
MONEY FOR VETS & CHICKS FOR FREE!
Raise Money for Disabled Veterans
I will be posting my facebook addy and
my twitter addy http://twitter.com/Vincent_Faini
http://www.myspace.com/vincefaini
http://www.myspace.com/vinny_ourmissionpossible
for those of you who want to correspond.
Sincerely,
Vince
I am a former Marine and an ex-Federal employee. Although I put in almost 30 years into government service – I had to retired early (Meaning I would have liked to work for the government till the day I turned age seventy).
However, certain circumstances forced me to take early Civil Service Retirement (Under Honorable conditions of course). My early Retirement and the unnecessary death of a few of my coworkers and friends caused me to take stock of the remaining time I have on the planet.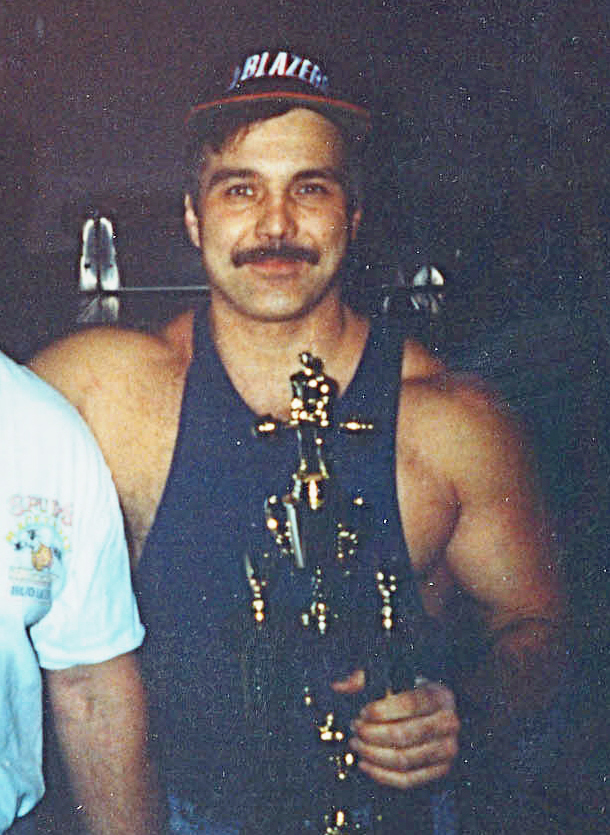 I want to thank all of my friends for their kind words, support and prayers during my covalence.
http://www.change.org/petitions/i-want-to-petition-our-us-senators-and-our-us-representatives-i-want-legislators-to-change-laws-that-over-protect-government-employees
Ourmissionpossible.blogspot.com/
www.nndb.com - Tracking the World
SITE MAP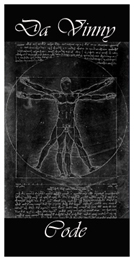 Click Here to Enter the Infamous Altar of Amps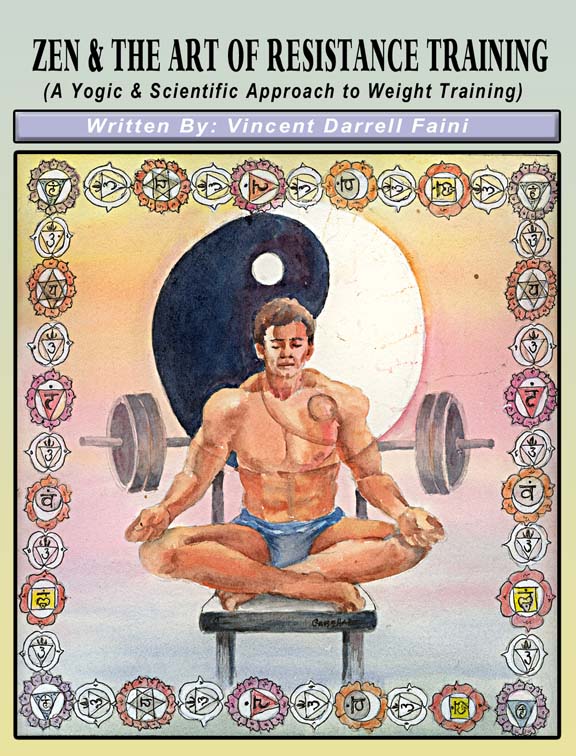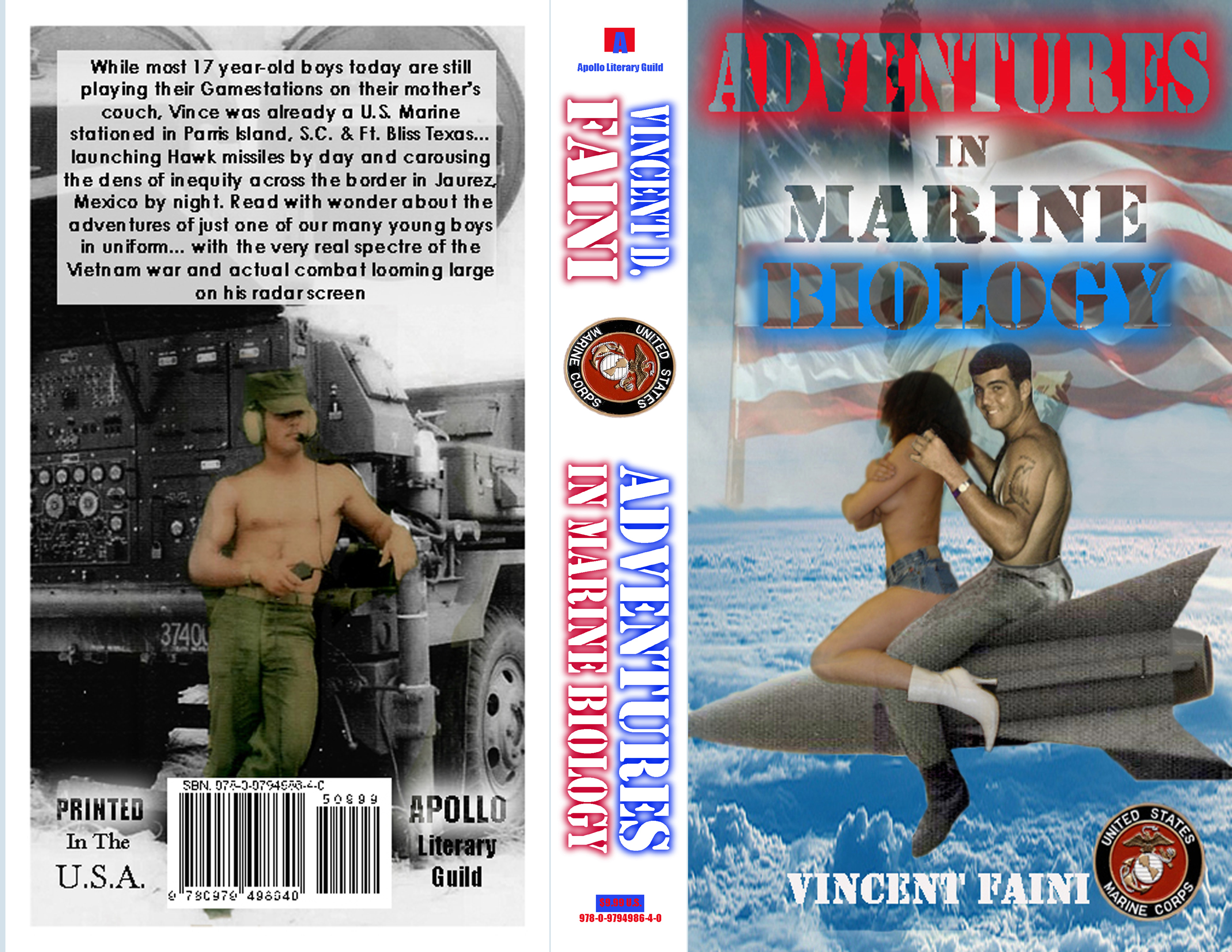 THE LONG AWAITED BOOK THAT TELLS THE REAL STORY ABOUT THE BEHIND THE SCENES ACTION OF THE MARINE CORP!
Click Here to read Forward & Prologue of this book!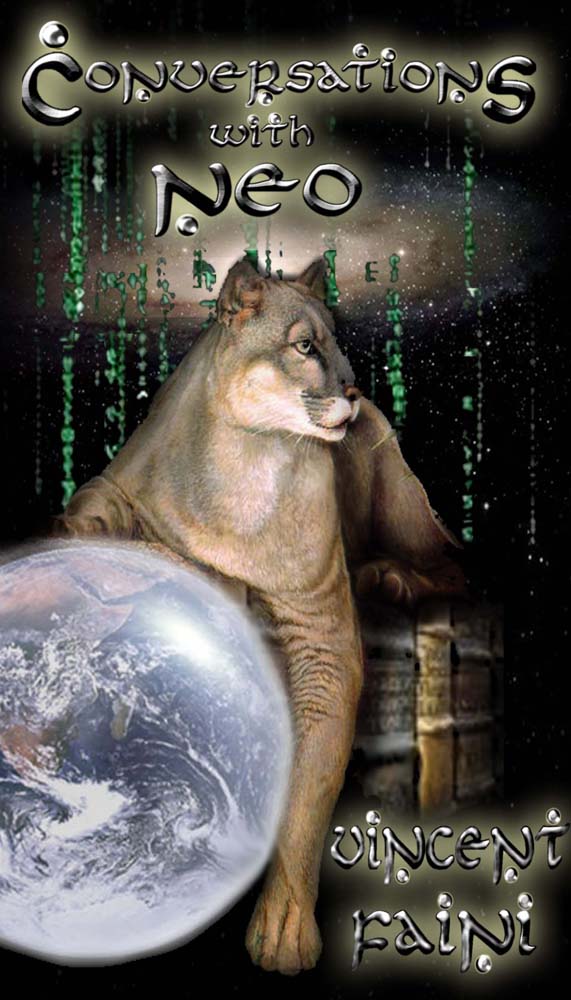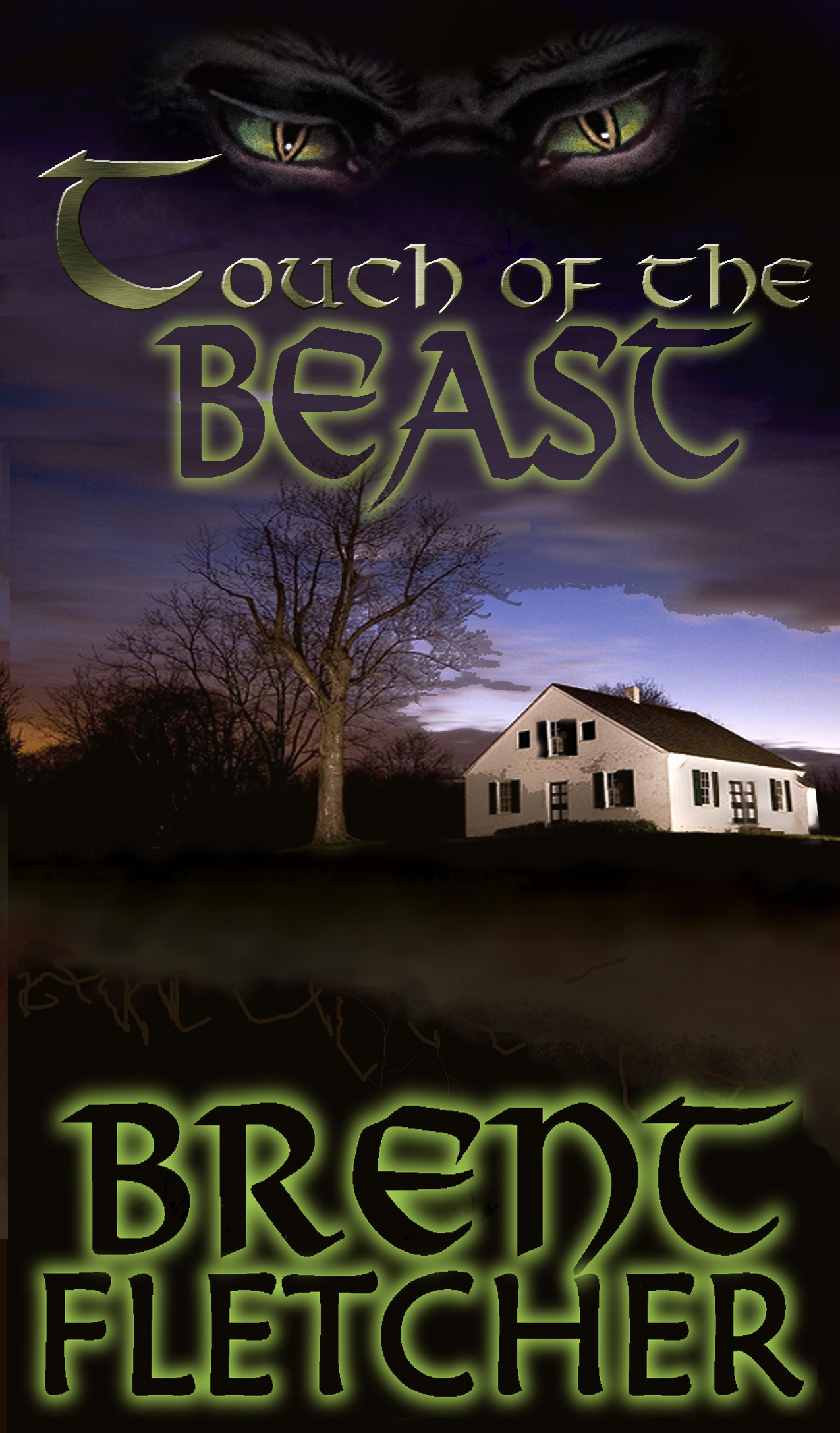 Without a doubt the most chilling horror story to come out in years.
Stephen King & Dean Koontz has
Brent Fletcher breathing down their backs!

A compelling story, both heartbreaking and darkly humorous.

To find out more about

this book, Click on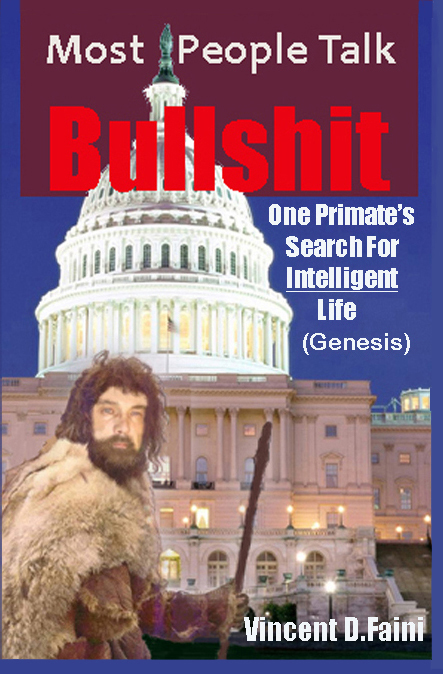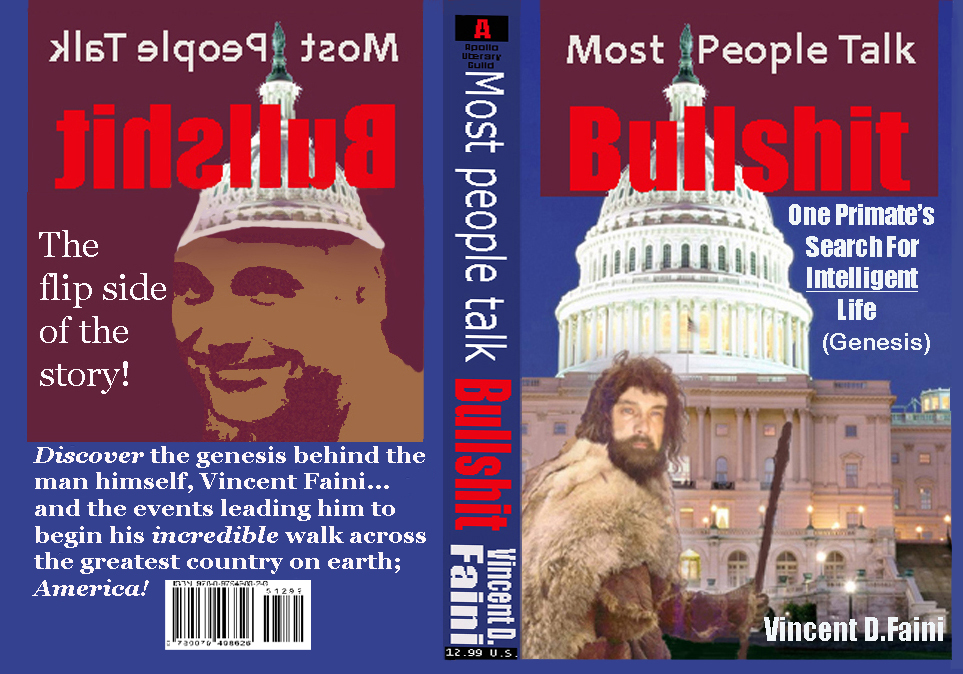 THE RUNAWAY UNDERGROUND BEST SELLER - COMING TO YOUR NEIGHBORHOOD SOON!
(WHAT THE GOVERNMENT FOUGHT HARD TO KEEP YOU FROM KNOWING)